Diakonia 2018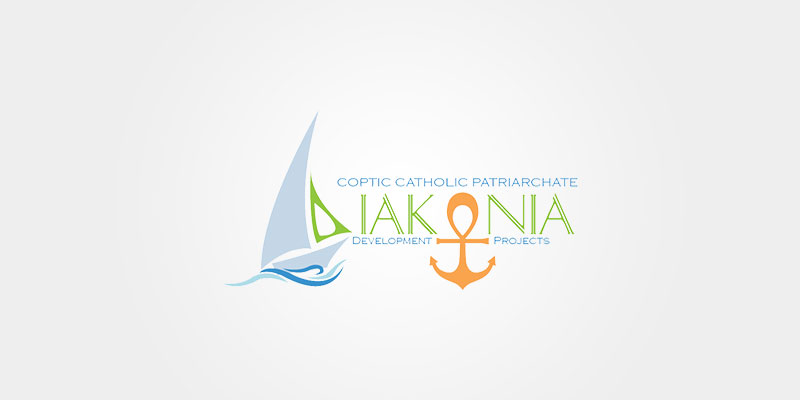 Cairo October 10, 2018 The Montessori Nursery in Korba, affiliated to the Diakonia Development Office and the Coptic... As a part of interest to the child, the Montessori Nursery Organizes a Safety courses

...

Cairo, 23 of September 2018. Diakonia office for services, who belongs to the Coptic catholic patriarchate, organized... Al khousos area enter the circle of diakonia's healthy service .

...

Medical convoy in Al Khosous Cairo, September 15, 2018 Diakonia Development office of the Coptic Catholic Patriarchate... Medical convoy in Al Khosous

...