Youth Empowerment Program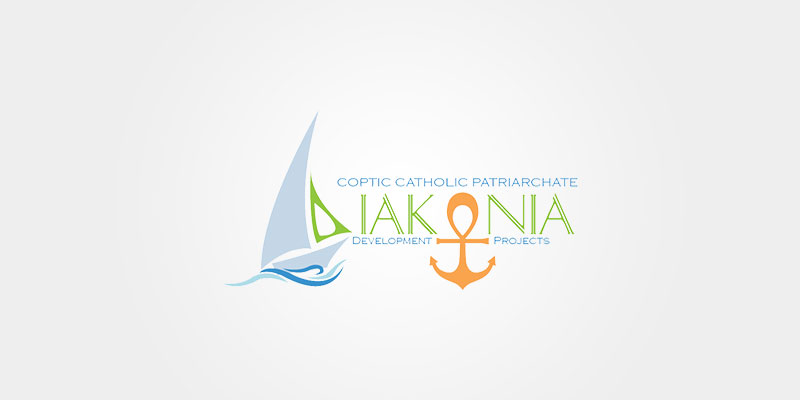 Brief
Diakonia believes that real change requires better infrastructure, so we consider the development of our youth to be the greatest task of the office. They are the basis for a better future so their energy must be exploited in a suitable way.
The Fresh project is one of the ways we offer to support our young people. We have also established other projects which rely on training young people with intermediate educational qualifications on some technical jobs and giving them opportunities to work in them.
Contact us
Contact our office to inquire about these programs and more information on how to subscribe ..or send your message and we will respond to you as soon as possible.
Address:
7 Ali Bahgat St., Hadayek El Kobba, Cairo, Egypt
Anba Stephanus Women Residence Manager:
Mrs. Mariana Sobhi (+2) 01225870311
Conference Hall Manager:
Mr. Emad Kamel (+2) 01282260343
Youssef EL Ramy Services Manager:
Mr. Osama  Barsoum (+2) 01276393293
Youth Empowerment Program Manager:
Mr. Ramy Maher (+2) 01223895290