Diakonia's Latest News
Know the latest news about Diakonia and what it is about
About Diakonia
The Eparchial Diocese of the Coptic Catholic Patriarchate established The Development Office (Diakonia) in 2010. Since then the office had realized many projects in collaboration with many associations beside the local contribution.
The office aims to promote the pastoral and social role of the local Church in our society. In addition, to assist and develop our beneficiaries, specially marginalized groups and the special needs, we help to provide them with a dignity life, by improving their economic, health and environmental conditions and by raising their level of education and awareness.
Diakonia's Services

Our mission is to develop the community in many fields such " Health, Education, Awareness and Empowerment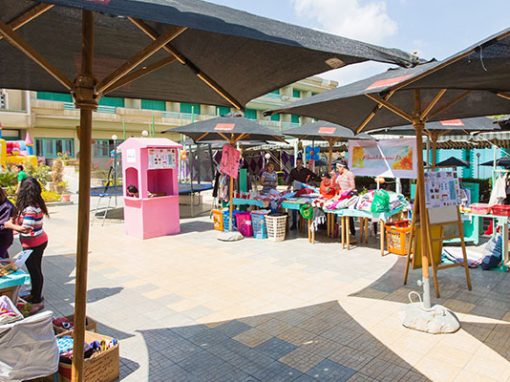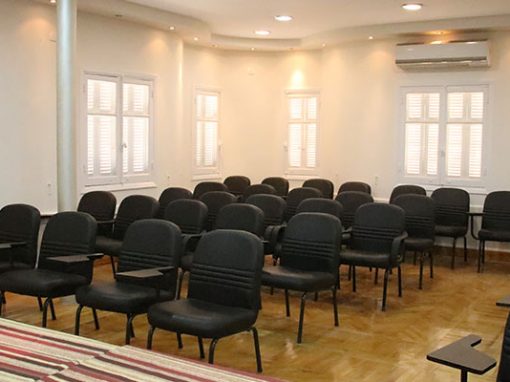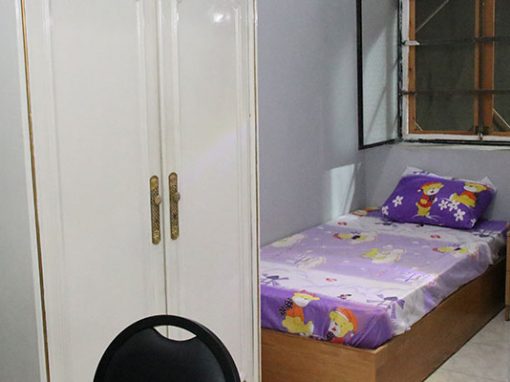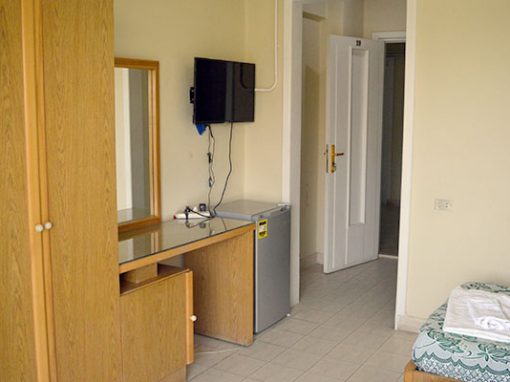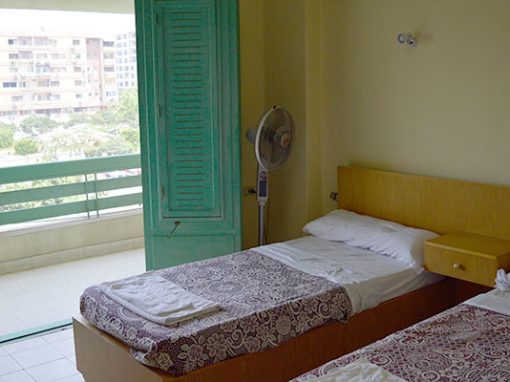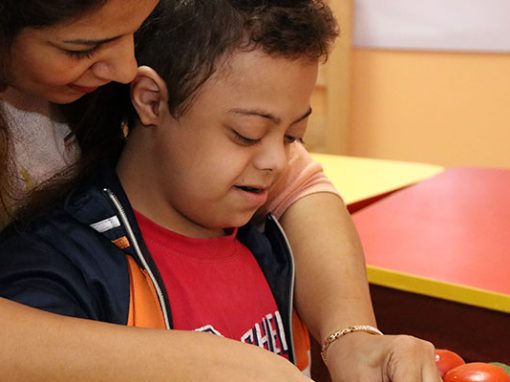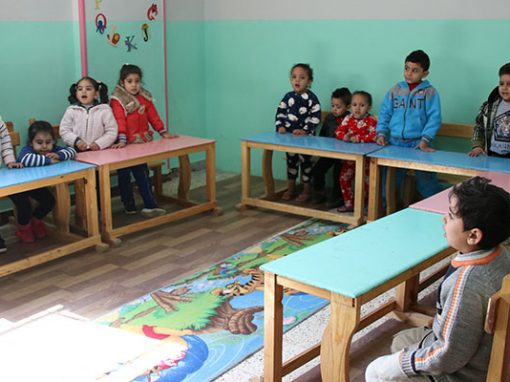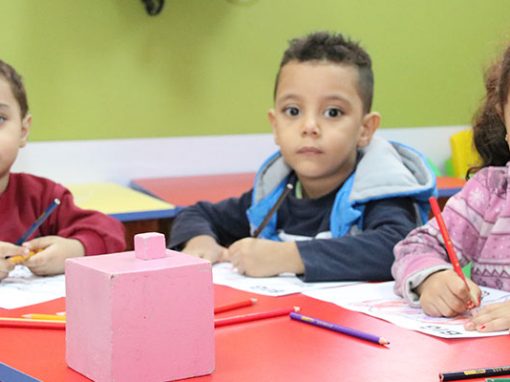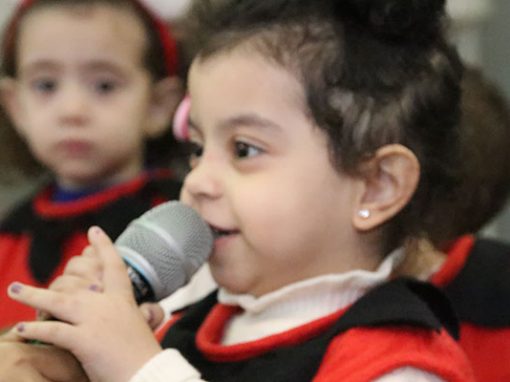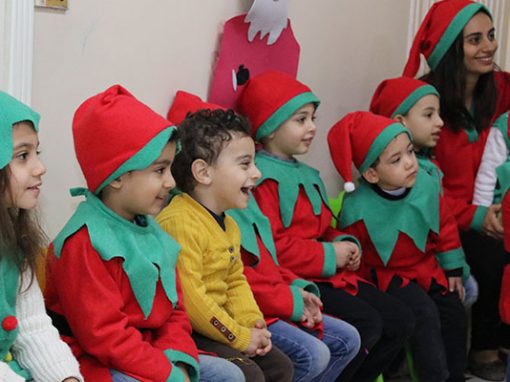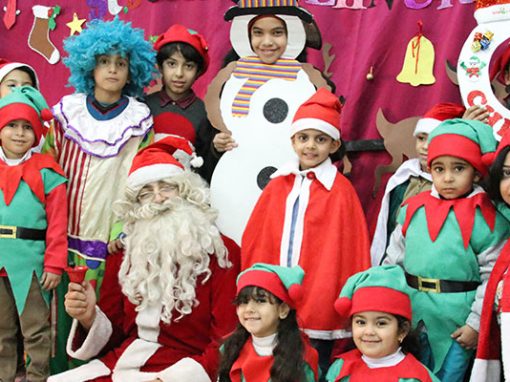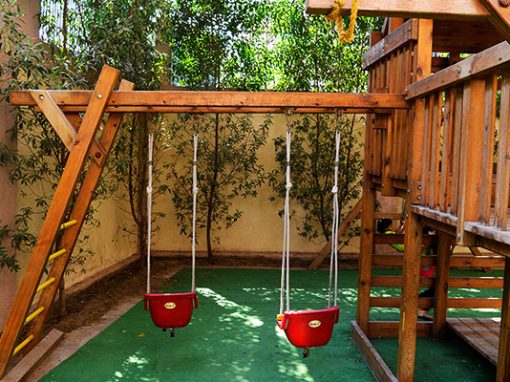 Diakonia's Centers
Diakonia has many of centers all over the republic both in Cairo and Delta.. All the centers aim for providing services which serve the community, We also always develop centers and make them progress continuously.